SUB Staff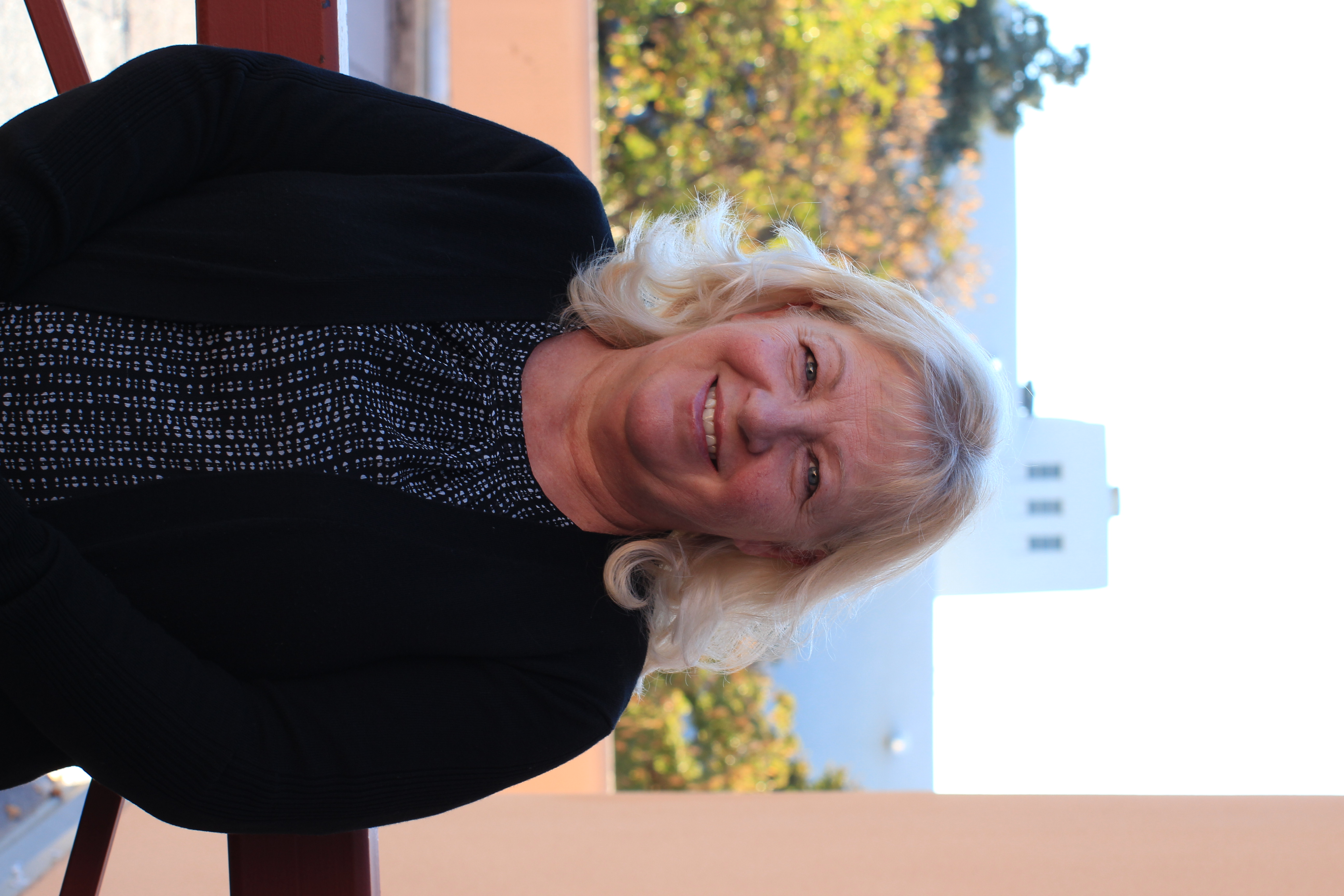 Cheryl Wallace - Director
Cheryl Wallace is the Director of the Student Union.  During her 25 years in higher education her focus has been in Student Affairs.  Cheryl received her Bachelor's of University Studies from the University of New Mexico in 2013 with a focus in Psychology and Family Studies.  Her passion is helping students grow in both their academics and professional careers and improving services that support the mission and goals of the students we serve.
---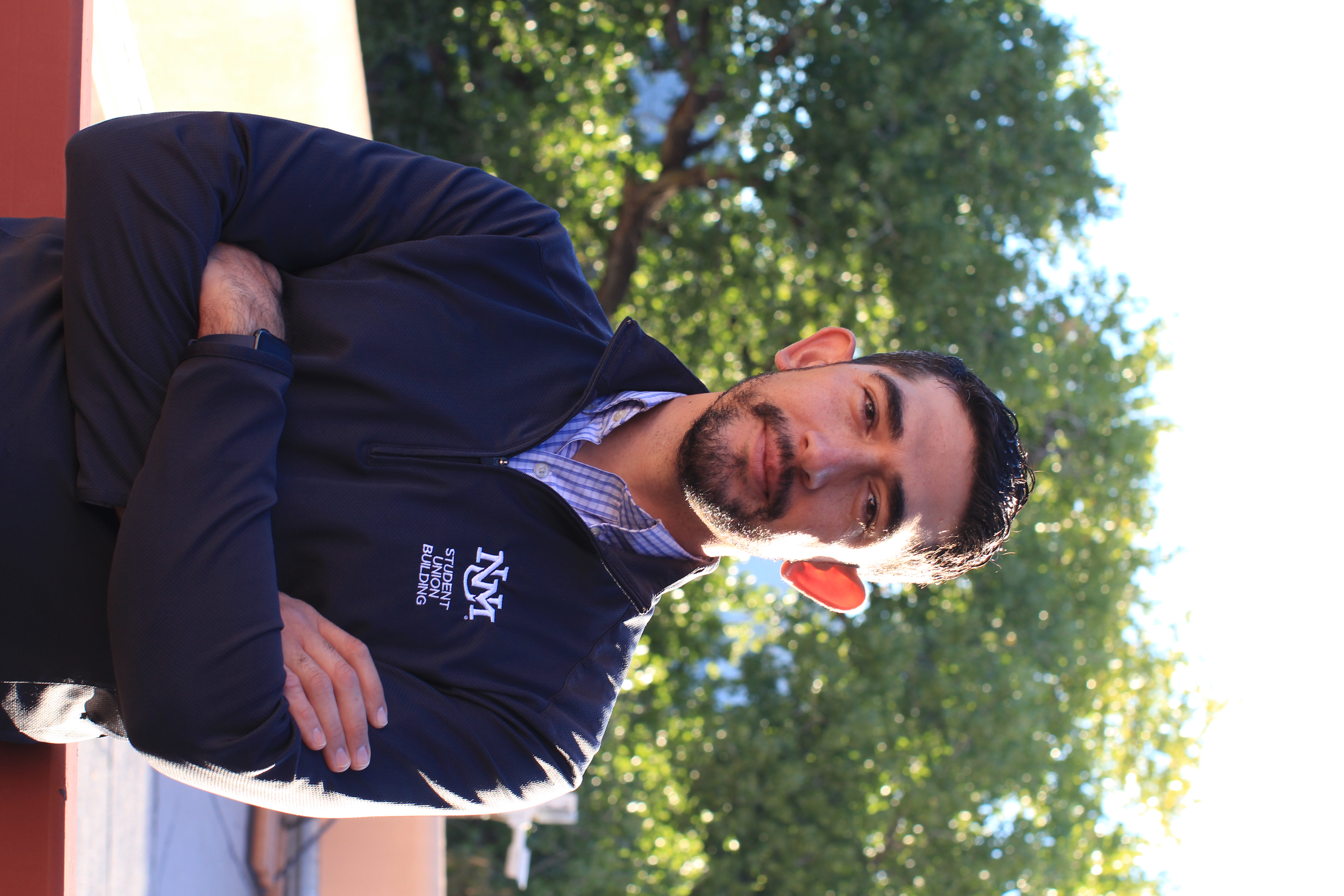 Dennis Armijo - Associate Director Business Operations
Dennis Armijo is the Associate Director of Business Operations for the Student Union. As an alumnus of the University of New Mexico, Dennis has a strong passion working in the Student Union. Dennis received his Master's in Public Administration in May 2023. Dennis works closely with student staff to provide a great level of customer service to all who enter the Student Union. He focuses on the professional development of student employees to prepare them for their future careers.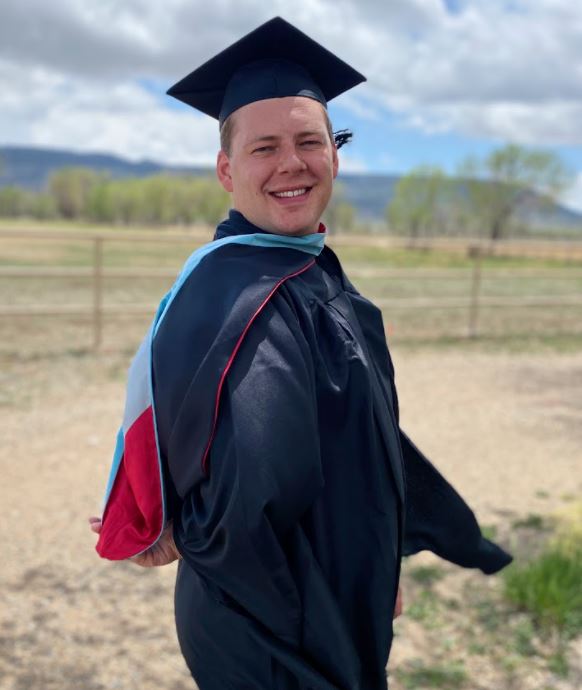 Anders Flagstad - Operations Manager
Anders Flagstad is the Operations Manager at the Student Union, where he participates in the development of and oversees the administration of policies and procedures. Anders graduated from UNM in 2021 with his Master of Arts in Educational Leadership. Anders is currently working on his doctorate in Educational Leadership at UNM. He began his work in higher education as a resident advisor as an undergraduate at UNM and now assists the Director and Associate Director with building operations.   
---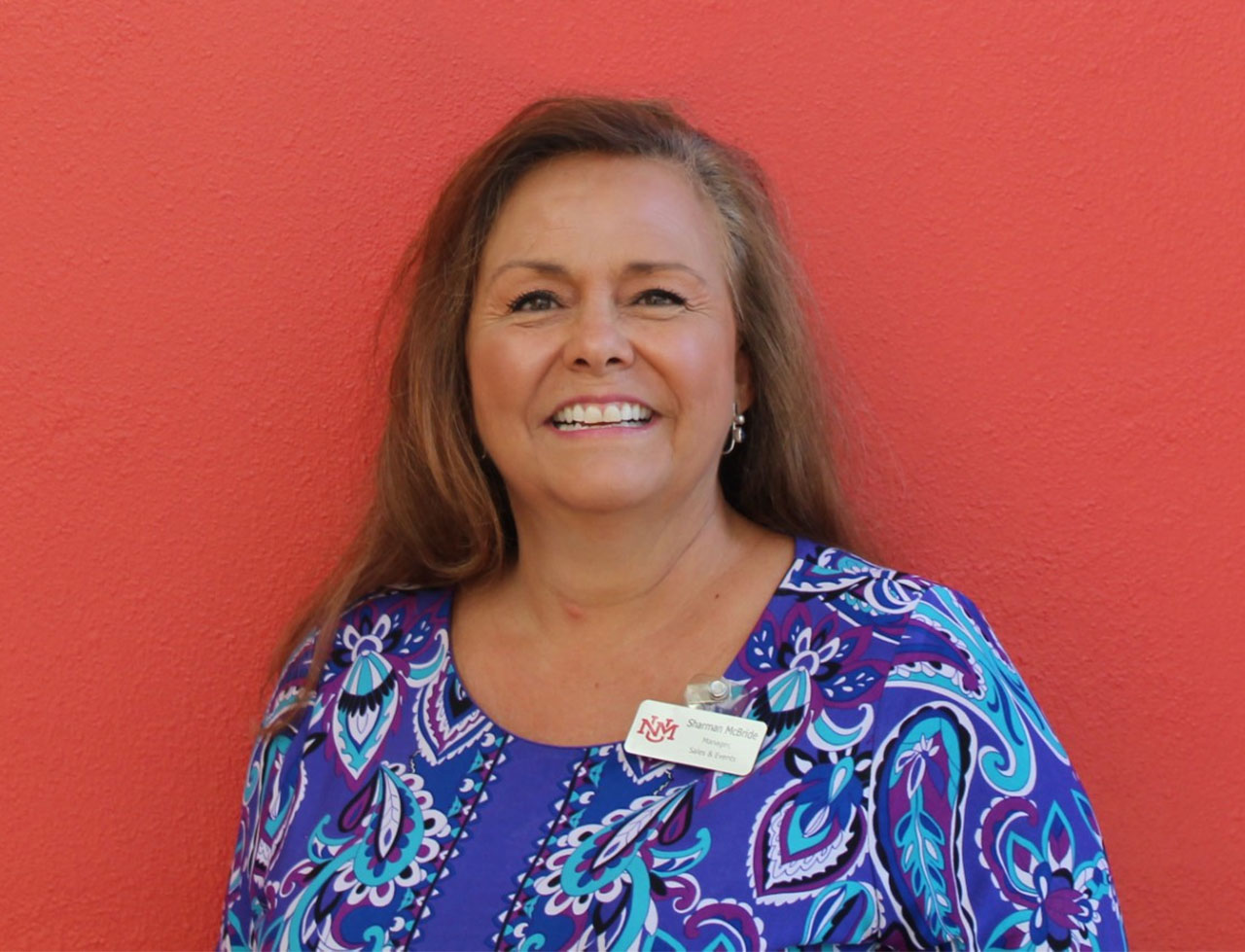 Sharman McBride - Events Operations Manager
Sharman oversees the sales efforts for The University of New Mexico's Student Union Building; she joined UNM in September of 2017.  Prior to joining UNM Sharman spent 20 years in the hotel and hospitality industry: as a Director of Sales for 8 years, a Hotel Sales Manager for 5 years, a Restaurant Manager for 2 years and a Human Resource Specialist for 2 years.  During her tenure in the hotel industry Ms. McBride was recognized with Marriott International's President's Award and the NM Lodging Association Sales Employee of the Year.  
Ms. McBride has a long record of success in increasing sales and developing successful sales teams. Her strength is specializing in the fostering of long-term customer relations. Sharman is an active member of ACEDi, MPI, RCMA, NMSAE and Visit Albuquerque.  She graduated from the Academy of Art University with an Associate's Degree in Interior Architecture and Design.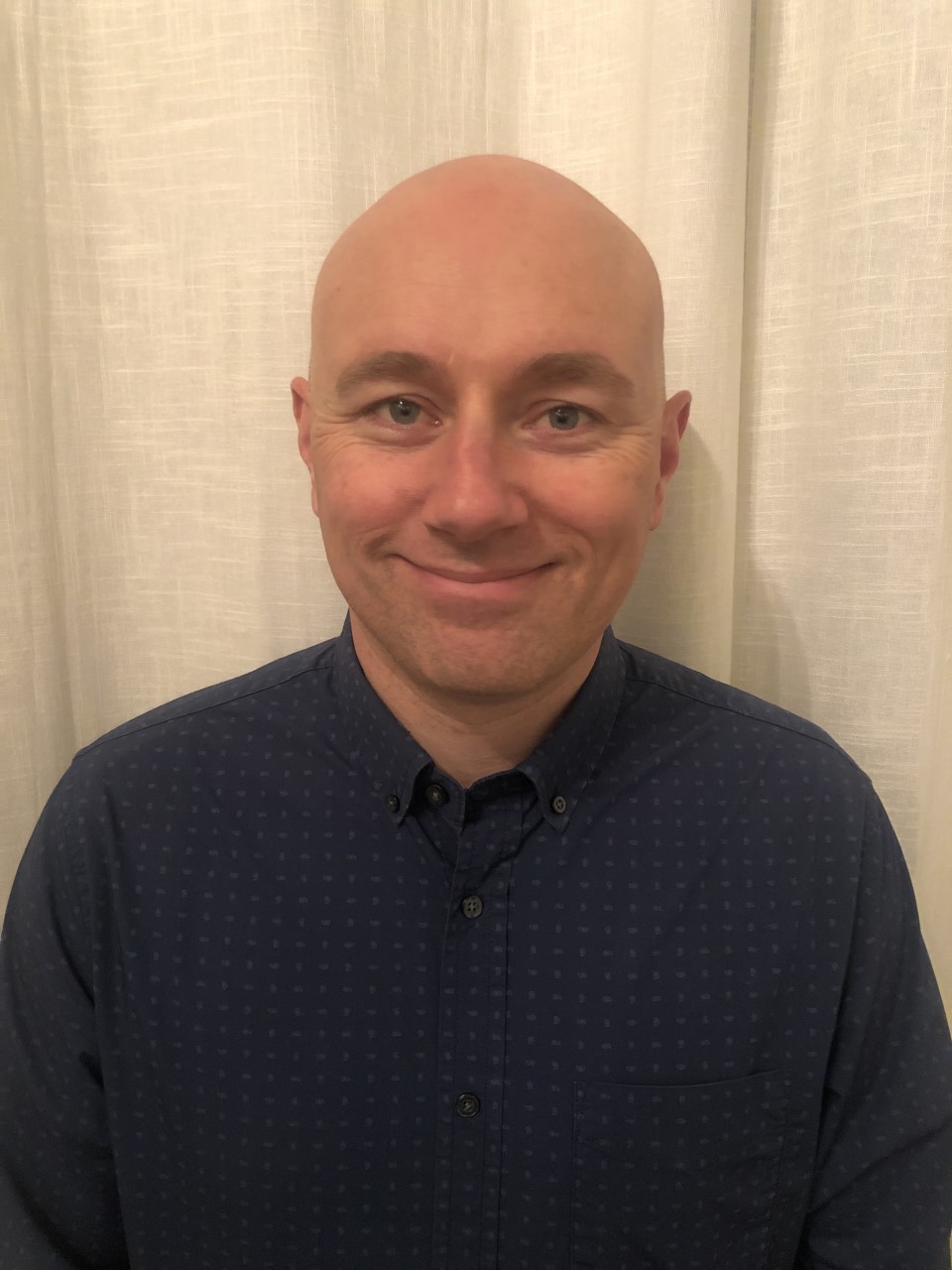 Cory Geanis - Manager of Sales & Events
Cory Geanis is a Sales and Event Manager at the University of New Mexico Student Union Events and Conferences team. He has over 15 years of leadership experience in the hospitality industry as well as sales, project management and customer service. Cory has a degree in Business Administration with a focus in Marketing which provided a strong foundation throughout his career. Cory moved from Massachusetts to New Mexico in 2017 and looks forward to learning and exploring more of the southwest. 
---