Service
The Welcome Desk is located on the second floor of the Student Union Building. Visit the Welcome Desk attendant on duty during business hours for assistance.
HOURS:
Monday - Friday: 8:00 a.m. - 5:45 p.m.
Saturday: CLOSED
Sunday: CLOSED
CONTACT INFO:
Phone: (505) 277-5626
Email: subwd@unm.edu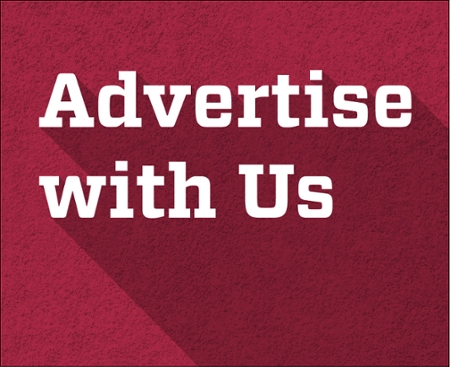 University of New Mexico Chartered Student Organizations, ASUNM & GPSA (and their agencies), and University departments can reserve space to advertise and run donation drives in the Student Union Building free of charge. You can advertise on our Facebook page, our LED & Monitors & Banners
We also have advertising services for charitable donations, such as a cash donation drives or goods donation boxes. Please go to our advertising page for more information.
The LoboCard Office is located on the first floor of the SUB, near the Mercado and the Nusenda Credit Union.
Hours: Monday - Friday: 8:00 a.m. - 4:45 p.m.
Saturday - Sunday: closed

Do you have a LoboCard? If you are a student, staff, or faculty of the University of New Mexico, it is a must. Make sure you stop by the LoboCard Office today to get your card printed.
The LoboCard is the official UNM ID card carried by students, faculty, and staff for access to university services, secure buildings, and more.
Need help managing your LoboCash?
You can easily manage your LoboCash through the online account management web site! Your LoboCash is safe to use and safe to carry. If your card is lost or stolen, you can suspend activity online 24/7.
Do you still have questions?
You can get answers to any of your LoboCard questions by:
• Calling the LoboCard Office at (505) 277-9970
• Visiting the office on the first floor of the SUB
• Visiting the LoboCard website  http://lobocash.unm.edu

The Lobo Lab is located on the first floor of the SUB, just south of the stairs.
Hours:
Monday-Friday: 8:00 a.m. - 5:00 p.m.
Equipment

• 43 Mac Workstations 
• 33 PC Workstations 
• 2 Printers
• 2 Scanners
Looking for a place to write, scan, and print? The Lobo Lab is one of the largest computer labs on campus and is the perfect place to get all of your needs met in one comfortable location. Located on the first floor of the SUB, the Lobo Lab offers both Mac and PC workstations with available printers and scanners.
Don't forget
A LoboCard is required to print in the Lobo Lab. The Lobo Lab is now equipped with Wepa printing stations. To learn more about printing with your LoboCard, please review the Printing Charges information page on the IT website.