Good Eats
There are various options for you to choose from when dining at the New Mexico Student Union Building. Explore your options below.
Dion's
At Dion's we provide great pizza and salads to fuel your learning. We create ease and simplicity amidst the hustle and bustle of your busy day.

Chick-fil-A
Chick-fil-A's menu includes nugget entrees, chicken strip meals, and grilled chicken sandwiches. Choose from waffle fries, a fruit cup, or brownie for your side. Don't forget the freshly squeezed, homemade lemonade to round off your meal.

Mandalay Express
Your taste buds will never bore as the menu at Mandalay Express rotates daily. The chefs prepare each entrée and all sushi from the freshest ingredients daily to ensure you have an authentic Asian food experience.
Mercad
o 
(Market)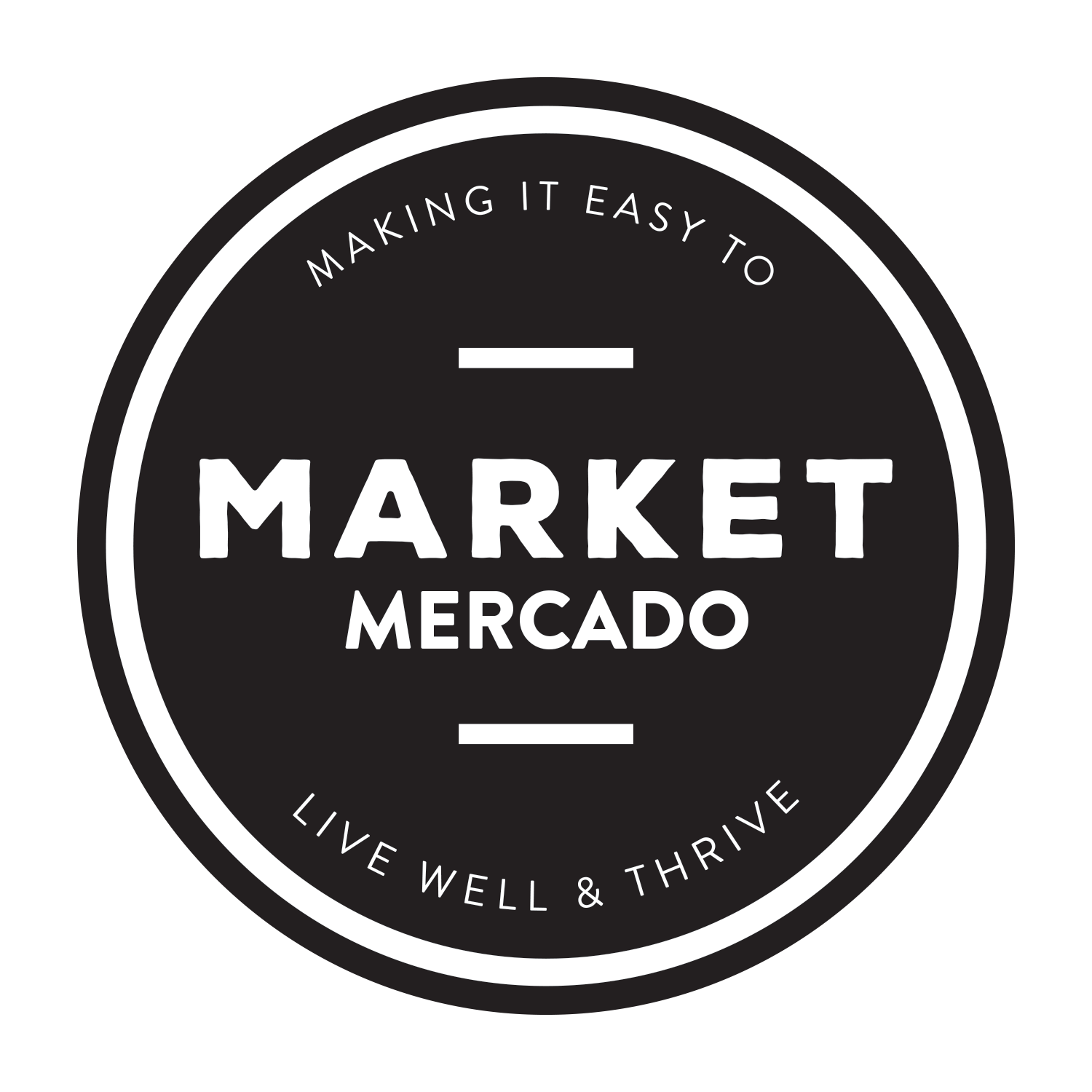 This easy-to-access convenience store provides for all of your grab-and-go needs. Mercado offers a variety of hot foods, ranging from breakfast burritos, deli sandwiches, daily soup, and your favorite groceries snacks and bottled drinks.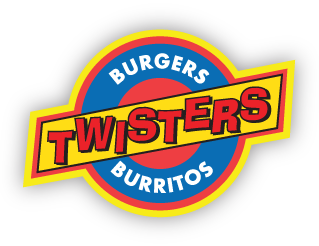 Twister's
Whether it's breakfast or lunch you're seeking, Twisters' hand-prepared dishes are sure to hit the spot. The menu items are made with high-quality ingredients for a moderate price, so be sure to stop by Twisters and add a little spice to your life.
Subway
If you're looking for a quick and customizable lunch, Subway is your number one stop in the SUB. Grab a sandwich, chips and a drink for a low price, or fully customize your meal for a lunch that will leave you satisfied.

Blake's Lotaburger
Draft & Table 
Dining Services Evaluation
Let us know how we are doing! Fill out the Dining Services Evaluation here.